Happy Friday! Es Viernes!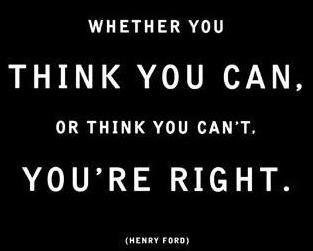 Hi ladies! Happy Friday! What are your plans this weekend? I will likely be hanging out next door with my new neighbors on Saturday and cleaning tonight after work so I can have a nice day Saturday. I will also go shopping for some household necessities on Saturday. Sunday, I will clean and cook so that by the time Peter gets home from work he'll have roast pork, rice and beans and plantain ready for his Father's day meal.
Hola chicas! Tengan un bien Viernes. Que son sus planes para el fin de semana? Esta semana voy a limpiar, voy a pasar tiempo con los vecinos nuevos, tengo que ir a comprar cosas para la casa, y para el dia de los padres le voy a cocinar a Peter un pernil, con arroz y habichuelas con platanos maduros frito.